TESTIMONIALS
WHAT DO STUDENTS SAY ABOUT US? WHY CHOOSE STEP N DANCE HOME OF SALSABOR TROPICAL?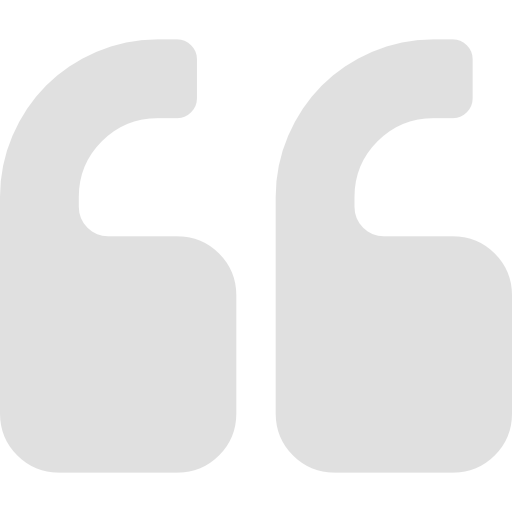 Hi. I'd like to tell you that my boyfriend and I really enjoyed the classes we took with you. We thought Tony was a great instructor, very patient and very friendly. I'd also like to add that I recommend your classes to everyone because you have really good techniques that are easy to follow. I actually noticed that I learned more steps a lot quicker from you than from other salsa classes I've taken in the past. I also really enjoyed the one-on-one attention we always received from you.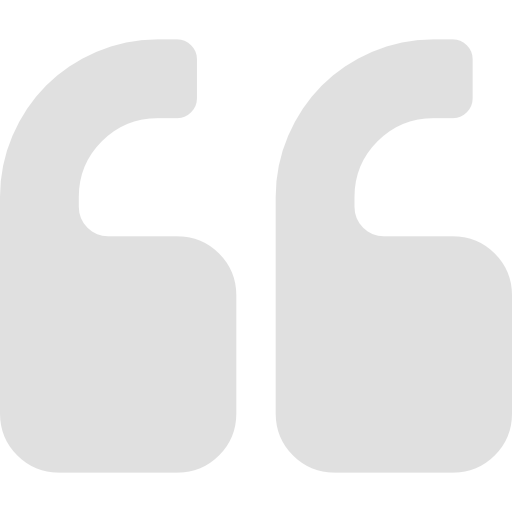 I wanted to take a moment to thank you for the private Salsa lessons during the last 2 weeks. Not only was the program designed to quickly learn the steps, your concise and efficient instructions were helpful in retaining the lessons learned. The result is an increase in my confidence and a better appreciation to latin and salsa music. I definitely will be joining the group lessons in the future. Again many thanks.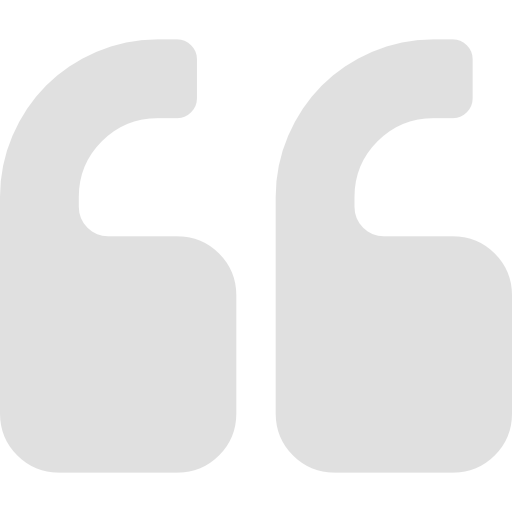 I think you are a great teacher and I love to see you dance. I have learned a lot from you although I still have a lot to go. I like to thank you for being there for us and for your dedication. We have come a long way. I actually enjoy going out again and knowing that I can have a good time and dance with people that actually know how. 
Article by Ximena Rojas (Through the eyes of a Woman)
TROUGH THE EYES OF A WOMAN By Ximena Rojas: Last night my boyfriend took a private class with master Mambo dancer Tony Duarte from Salsabor Tropical. My boyfriend, as an L. A. Style dancer believes that body movement could be as good On1 as it is On2. He says that On1 and On2 follows the same counts of the music but what differs one from the other is the feeling of it. It is very possible that you could feel the music more On2 for the sound of the instruments break in between counts and therefore making your body move to them (he says).
But he states that it does not take away the fact that all the movements could be done in both styles. So he decided to take On1 classes with who he says has the best body movements in Florida. Mr. Tony Duarte.
We walked in Tony's mother's apartment where he was going to give the private lesson and suddenly we felt the coziness of Hispanic culture. Family pictures with wood decorated frames all around the house. Very close together furniture, not too cold but not too warm either. Kind of like a place where you want to eat with your parents and relax
Tony placed his huge boom box in top of the glass dinning table, moved the larger couch to make space and said: "ok lets get started". He told my boyfriend to perform the basic step for him to see. He watched him for about 12 seconds and told him to stop. First thing he said was that his basic was not bad at all but he did not have any upper movement. My boyfriend had told me that he was going to pay close attention so he immediately kept silent and observed.
There was no question about it. Tony Duarte's basic step was a performance enough. My man looked at me, smiled and I knew, just by his look that there was a lot to be learned. Time passed by and the lesson got better. Details on how to move every single part of your body and concentrate on the muscles were explained. Tony and my boyfriend were having so much fun. Even though I have to admit that my man needed plenty of work on his body, there was stuff that he was improving already. I was enjoying myself just by watching an incredible dancer teach somebody that has a talent to learn things quickly. Tony made my boyfriend and I smile all through the private class. Not because we were making jokes, but because both of those men where really focused on what they went there to do. One to instruct, the other to learn. Both deeply sharing one single zone.
After class ended, we stayed and chatted for about an hour. Not about dancing, but about everything else. Love, hate, past experiences, etc. We went back to the car and I knew my boyfriend had to say something. We both got inside and he said: "I can't believe how this man is not teaching professional artists how to dance. How can he not be choreographing for famous people? Today I have felt something that I had never felt before". Those words let me know that we was definitely going to call him again for another private. The whole lesson was taught On1, which proved my boyfriend's point on body movement. But it was more about proving a point to him now. It was to get better at it and to find motivation to keep it going. There is no limit. There is no end. Every time you think you know, it only gets better.
Ximena Rojas